Life Pharmaceutical Company
Manufacturer and exporter of Pharmaceutical Medicines, Drugs from Pakistan, Our mission is to manufacture quality medicines for public and private sector.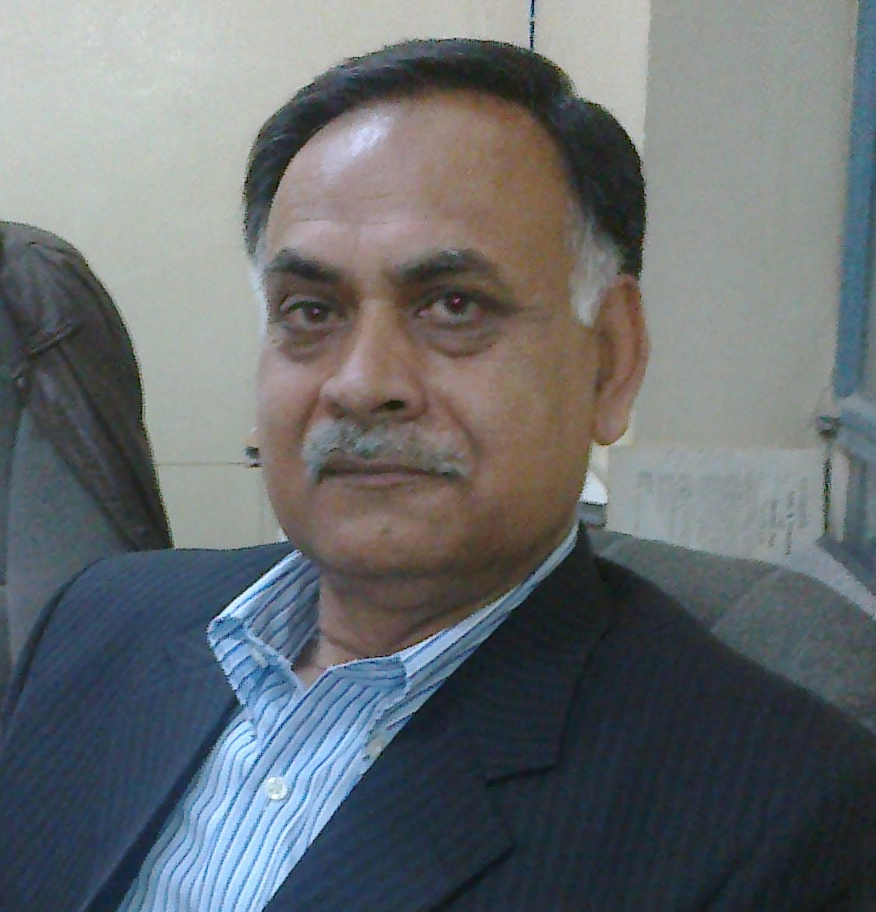 Ejaz Haider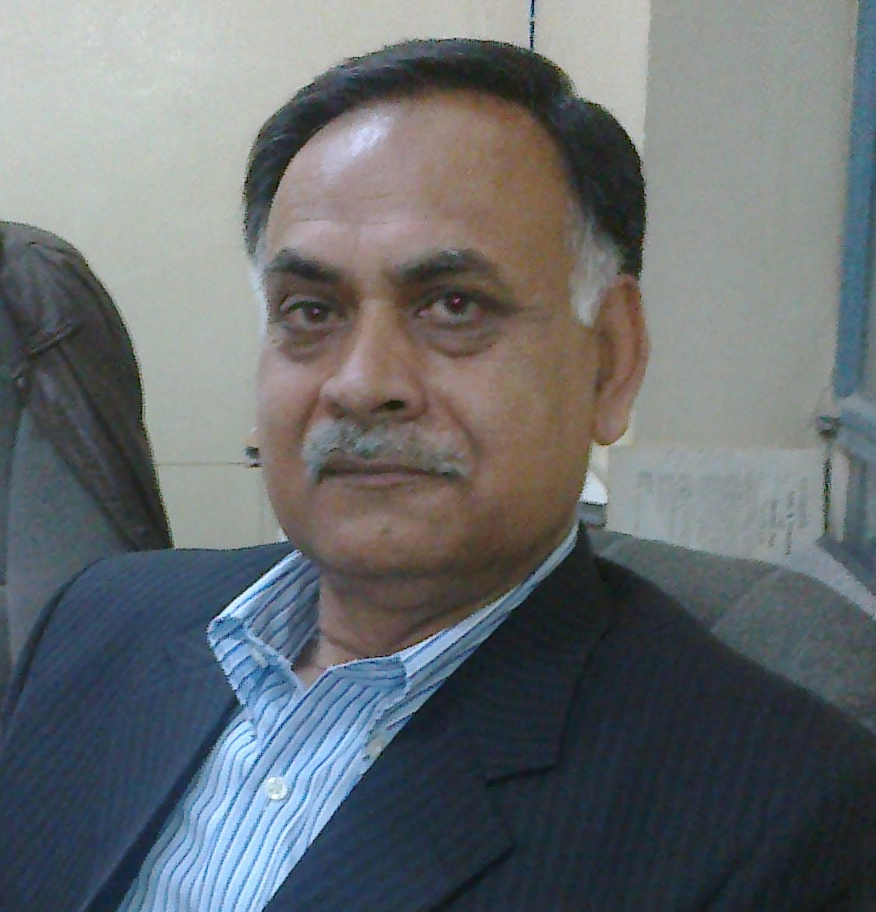 CEO
Zeeshan Haider
Director
Shahbaz Ahmad
Export Manager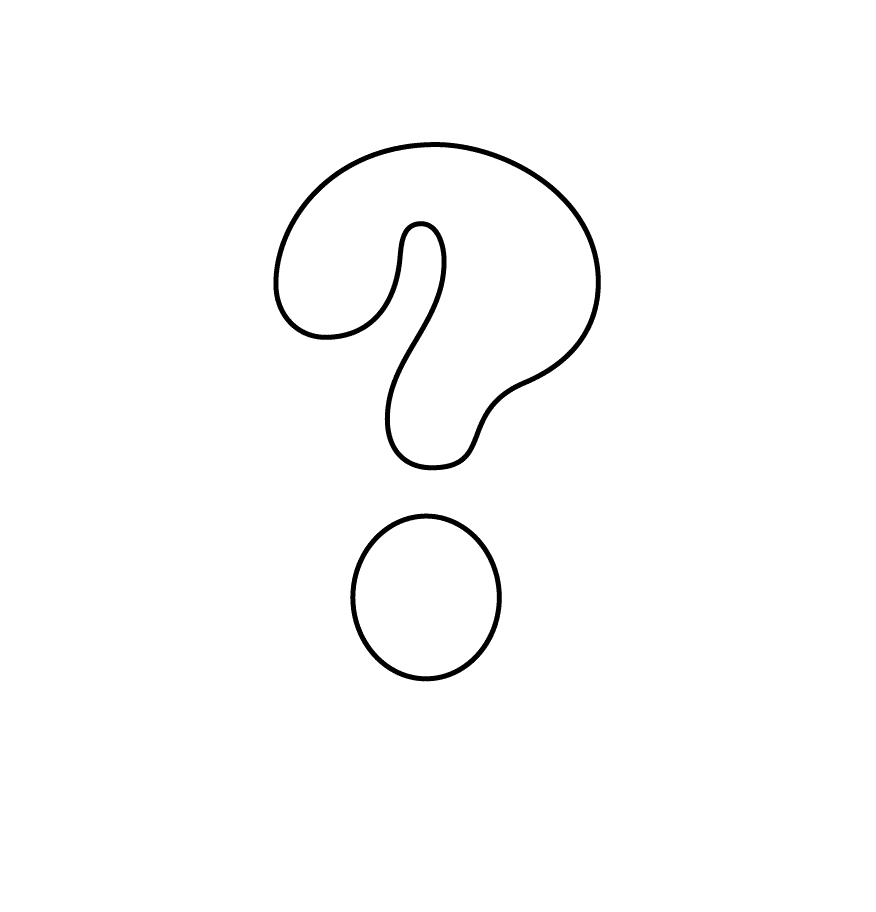 ?
Export Marketing Consultant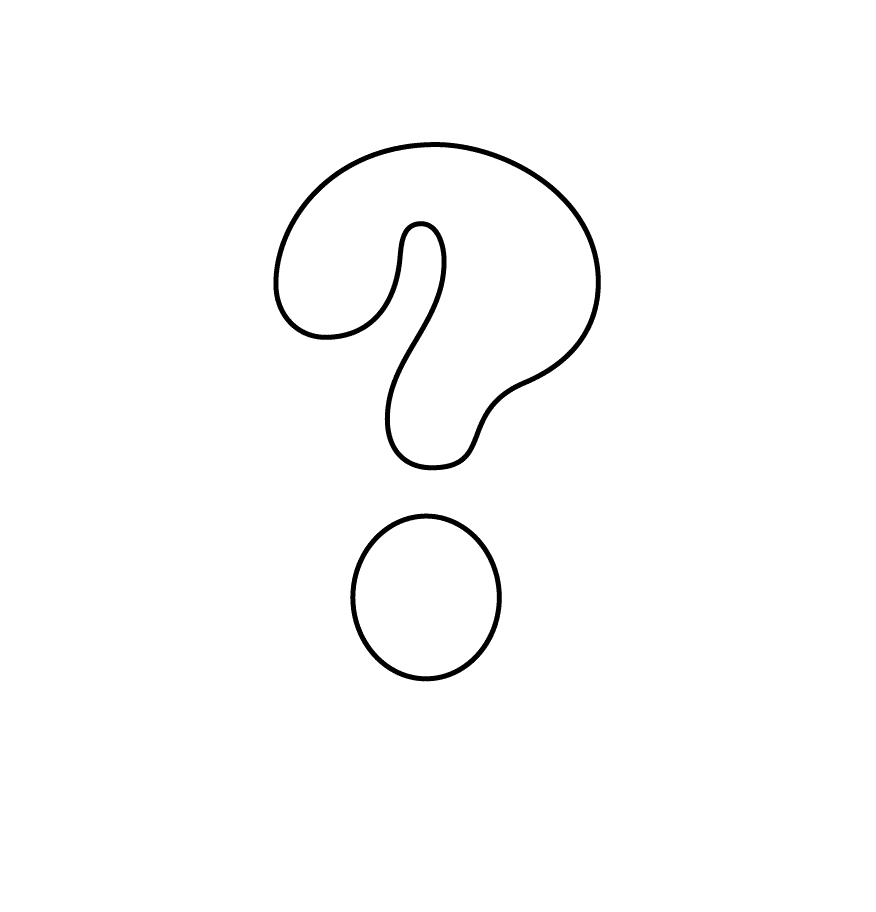 Come to join us.
About Us
LIFE PHARMACEUTICAL COMPANY is a leading pharmaceutical manufacturing company since 1980, duly licensed by the Drug Regulatory Authority of Pakistan; we are in this business since 1951 when started as distribution and wholesale business division.We are located in the Multan Industrial Estate with a covered area of 20,000 square feet approx.