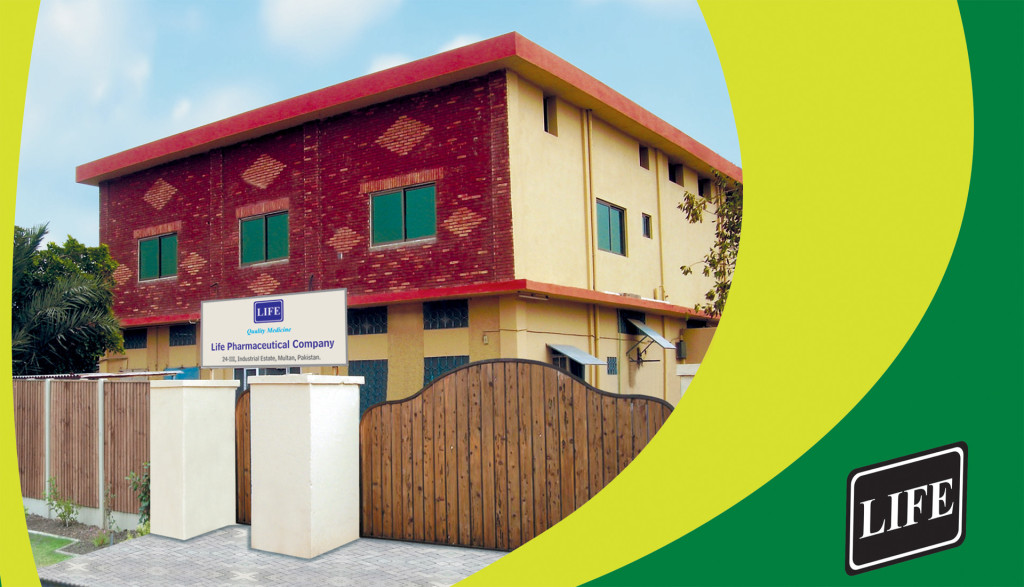 LIFE PHARMACEUTICAL COMPANY is a leading pharmaceutical manufacturing company since 1980, duly licensed by the ministry of health, government of Pakistan; we are in this business since 1951 when started as distribution and wholesale business division.
We are located in the Multan Industrial Estate with a covered area of 20,000 square feet approx. Currently we are engaged in manufacture of following dosage forms:
Tablets
Capsules
Ointment
Cream
Dry Powder syrup/ Suspension
Liquid syrup/ Suspension
Our manufacturing facility and process complies with good manufacturing practice, equipped with HVAC system in hygienic work environment. More….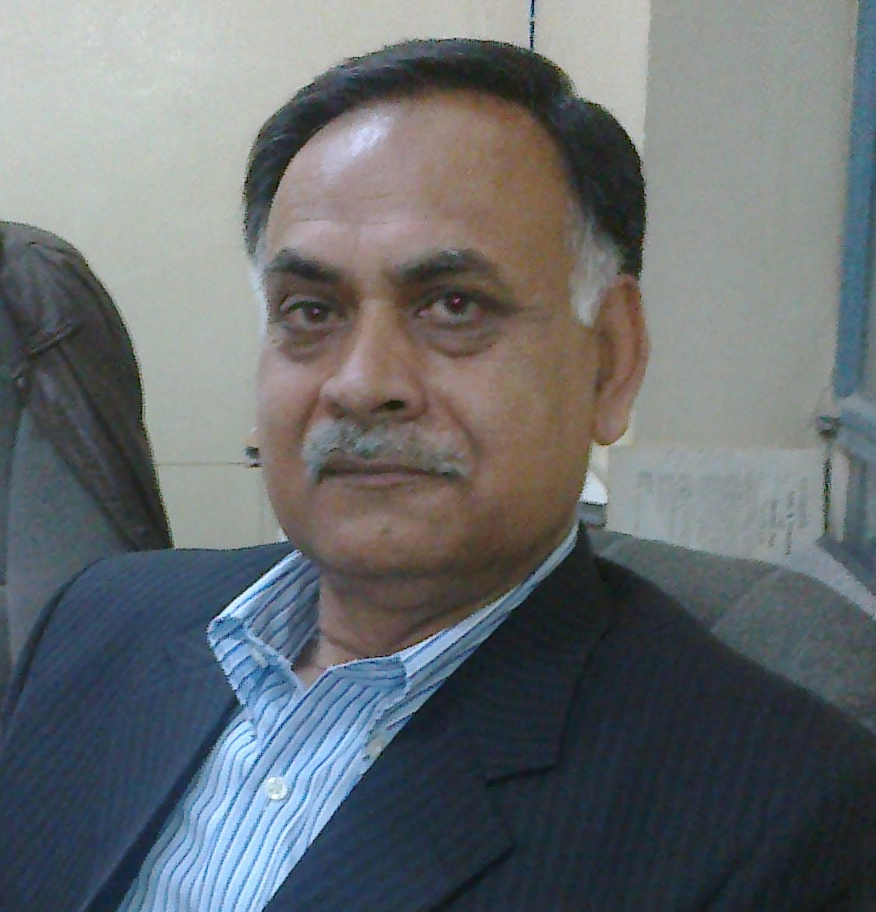 Ejaz Haider
C.E.O
Zeeshan Haider
Director
Shahbaz Ahmad
DIGITAL Marketing Manager
Location
Life Pharmaceutical Company
24-III, Industrial Estate Multan, Pakistan.
Contact
Need additional assistance? Please contact us:
lifepharma@hotmail.com
00923458531080
Hours
We are open Saturday to Thursday, from 8:30 am to 5:00 pm.